October 20, 2017 was a memorable day for two reasons: it marked the twentieth anniversary of IN-COM's founding, and it was also the grand opening of the company's new offices. Friends, family and colleagues looked on as Shlomo Friman, CEO of IN-COM, proudly cut the ribbon outside of the new IN-COM offices.
Good food was plentiful. From savory sliders (served up by Easy Slider),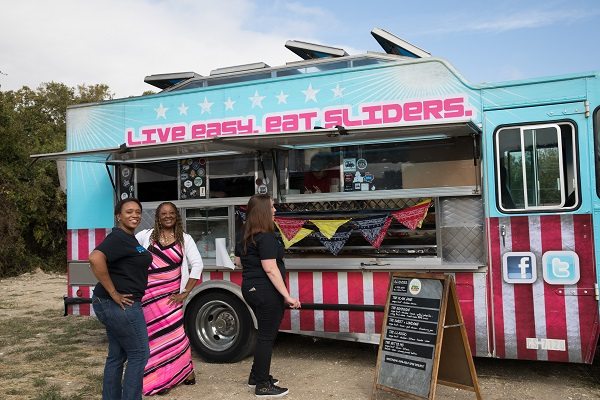 To delicious desserts prepared by IN-COM team members.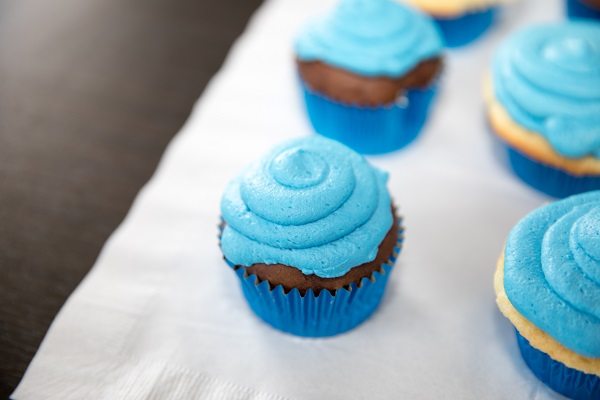 Tauvy Thomason kept the energy high with catchy covers of popular songs.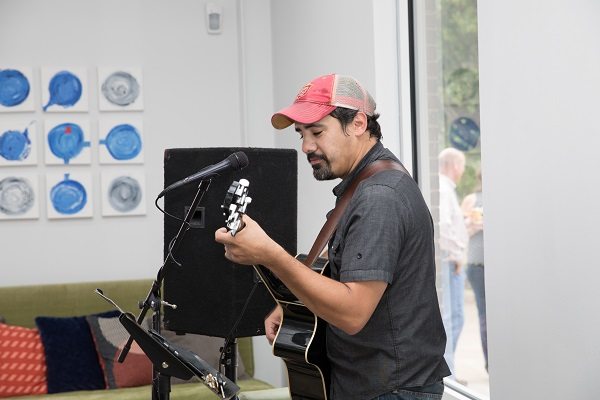 Good times were had by all. Thanks to everyone who turned out for the festivities!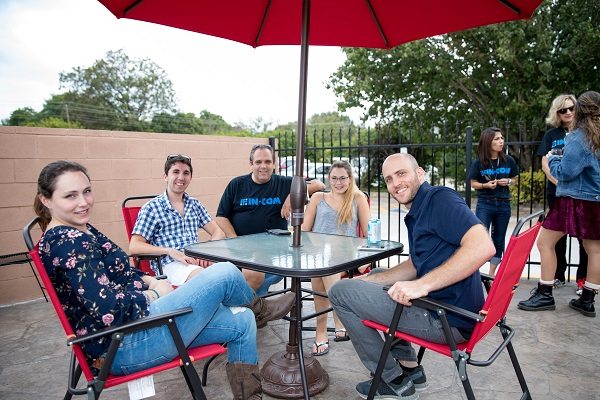 We'd like to give a big shout out to the IN-COM team, without which none of this would be possible. Here's to the next 20 years!